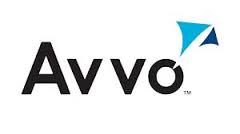 – 
AVVO
An online search method designed for people in need of legal representation to find a lawyer best suited for them.

– 
Colorado Bar Association
Group dedicated to promoting ethical standards and support for attorneys across Colorado.

–
Colorado Criminal Defense Bar
Life member of the Colorado organization dedicated to the defense of people in criminal cases.

– 
Denver Bar Association
Education and support for attorneys practicing law in Denver.

– 
DUIDLA
Founding member of the DUI Defense Lawyers Association. Lawyers dedicated to the highest and most ethical level of DUI defense.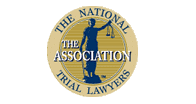 – 
National Trial Lawyers Association
Attorneys dedicated to the highest level of trial advocacy.

–
NORML
Lifetime Member of the National Organization for the Reform of Marijuana Laws. Since 1970 group dedicated to the reform of marijuana laws.

–
NCDD

National College of DUI Defense
Attorneys dedicated to the fair representation of people charged with DUI. Offering advanced training to attorneys who focus their law practice on DUI defense.

–
North Carolina State Bar
Licensed to practice in North Carolina the State Bar oversees all licensed lawyers in North Carolina.